Nevada Breeze Fitness Gravity Program

Fitness Gravity represents life.
Life represents movement & movement can B positive & healthy with
Nevada Breeze Fitness Gravity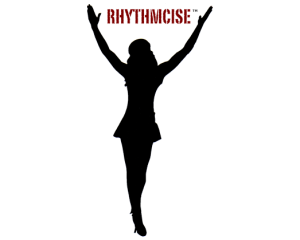 RHYTHMGRAVITATE WITH RHYTHMGRAVITY AEROBICS

Music by The Queen of Hooks represents "Musical Cardio Hooks" that repeats thru-out the songs and sometimes require consistent "Group Anticipation" 4 karaoke style involvement or "Alphabet Stretches" 4 physical translation 2 Rhythmgravitate (Rhythmcise).  In the traditional essence of expecting an ordinary song by  Nevada Breeze, Queen of Hooks, B pre-pared 2 hear a sequenced of hooks that R equivalent 2 years of life.  More time… more days… it all adds up N many ways.  N-joy the physical N-terp-petation of your anticipation 4 Rhythmgravity Aerobics.
LETS TALK ABOUT U AND I VIDEO
LETS TALK ABOUT U AND I VIDEO REPRESENTS THE FUNDAMENTALS BEHIND THE ALPHABET STRETCHES AND RHYTHMCARDIO (2 RHYTHMGRAVITATE) USING ALPHANUMERICALWORDS. THIS RHYTHMCARDIO SONG IS GOOD FOR OUR YOUTHFUL RHYTHMKIDZ THROUGH "ALPHABET STRETCHES" AS WELL AS, OUR MATURE RETIRED FAMILY THROUGH "RHYTHMPEDICS". THE ONLY DIFFERENCE BETWEEN THE TWO IS A CHAIR THAT OUR MATURE RETIRED FAMILY USED TO SIT IN WHILE DOING THEIR "UPPER-BODY CARDIO". THE MAIN OBJECTIVE IN BOTH INSTANCES IS 2 LIFT GRAVITY. SPECIAL THANK 2 RKIDZ PRODUCTIONS & THE RHYTHMKIDZ OF THE LINCOLN WOODS COMPLEX -SACRAMENTO, CA.; WRITTEN, PRODUCED & PERFORMED BY NEVADA BREEZE, QUEEN OF HOOKS; LIVE MUSICAL COMPOSITION BY WILLIAM BOSTIC AKA BOSZ; ANIMATED BY SUPERANIMATOR AKA TONY ANDERSON IN ASSOCIATION WITH MIKE MARCHAN PRODUCTIONS, LLC.; ALL RIGHTS RESERVED 2012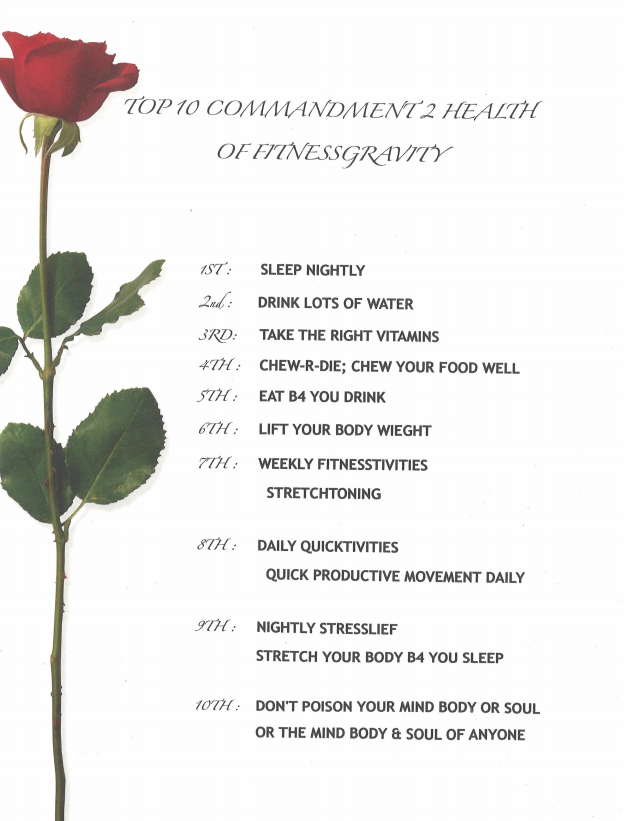 The (TOP-10) Health Commandments of Fitnessgravity R also known as the "Healthdictions".
The fitness strategy of Fitness Gravity relates 2 the terms & conditions of your fitness commitment. The key Cliché 4 this requirement is known as healthdictions.The Healthdictions R the conditions & requirements N which U R nutritionally committed 2. This is A commitment of challenge from U 2 yourself 2 Nsure U R N your ABSOLUTE BEST health.
On the other side of the coin, Healthdictions, represents addiction that is healthy & positive N showing controllable Strengths over weaknesses.
The healthdictions R structured 4 U 2 challenge your willingness 2 live vs. your reluctantness 2 survive.
The Rosewhistle™ Technique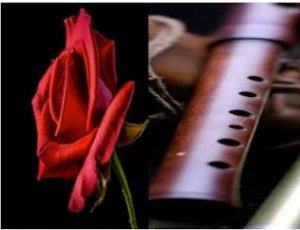 The "Rosewhistle" is a breathing technique use to help you remember how to breath while working out. This technique is vital in the process of building tolerance AND useful in any cardio activity to ensure that you do not run out of breath before the end of your workout-session.